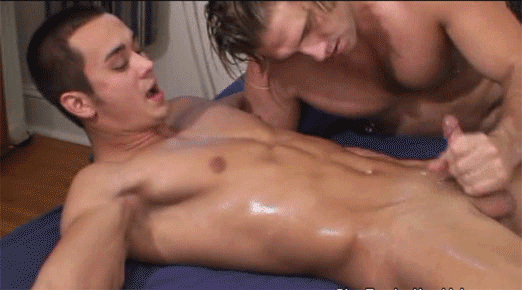 Slow Teasing Hand Jobs
Amateur Teasing, Edging and Cum Control 
Gay and Straight Young Men Restrained and Teased Without Mercy
Tormented with Pleasure and Frustration   Yearning for Release
They Cum When We Say They Cum
Check out this latest video – posted on September 18, 2015
Kenneth Milked Like a Cow
See hot Kenneth's humiliation as he gets milked – see below
I had 22 year old Kenneth restrained on his hands and knees in an uncomfortable and degrading position, and slowly milked him like a cow.  He moaned and gasped and deposited a nice big load directly into my collection plate.
Are you ready to see this video and
hundreds more on-demand at any time?
CLICK HERE for information and to join
Slow Teasing Hand Jobs
Where Eroticism Reigns Supreme!