SUPER HOT X-RATE MALE VIDEOS TO ENJOY!
Added on Saturday, August 15, 2015
CLICK ON THE LINKS BELOW TO VIEW
Jerk Off with Close-Up when I cum
Bringing Back a Classic – Sucking a Fireman
Cumming on my Undies – Was Super Horned Up
Jerking Off with Music – Shake It by Metro Station
Me: Tease, Edge, Milk Hung Stud: Prostate Massage
Morning wank and cum eating in Prague
Better than my Girl Friend or my Wife
Jerking Off with Andrew Christian Football Jock Strap
Big Cock Jacks Off and Cums in White Briefs
Mega Cum Spray – Erection Day at the Beach
Bringing Back a Classic – Sucking a Hung Tourist
Michigan Speedo Swimsuit Cum Fest
Jack Off and Cum in my White FTL Briefs
Dore Alley – Up your Alley Exhibit and Cum
Have you paid a visit to Slow Teasing Hand Jobs lately?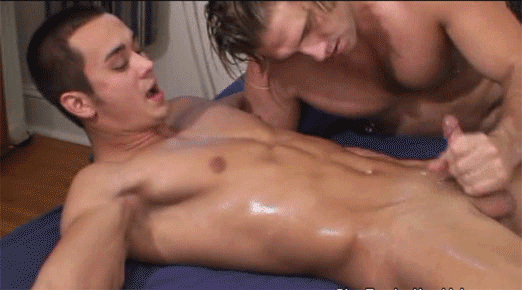 Check out Gorgeous Tim (below) in
SPLIT SECOND TIMING
Added on August 7, 2015
Eroticism at its absolute best!
CLICK HERE for details and to join
SLOW TEASING HAND JOBS